First Gourmet Academy bags championship at Chefs on Parade's Pencil Box Challenge last February 11, 2011! Held at the SMX Convention Hall, the event was packed with people as 12 individuals competed in a cook-off challenge.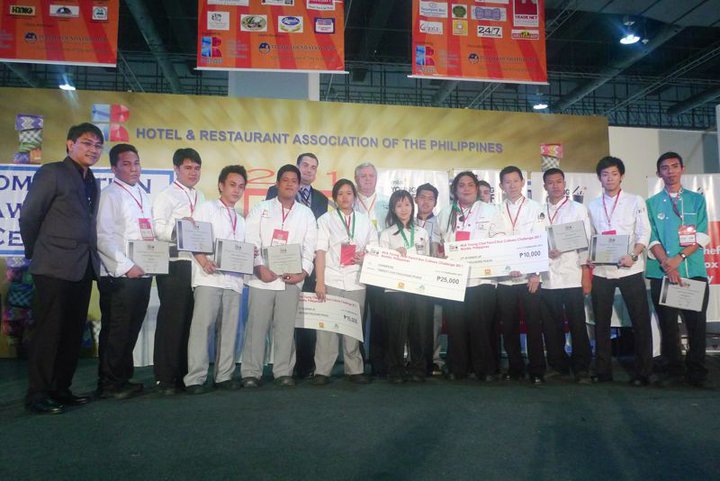 Pencil Box is a unique competition, which aims to encourage young student chefs to participate individually in a competitive environment using quality Australian Red Meat. Competitors have to create, cook and present within 2 hours two main course dishes: a Beef Main Course dish and a Lamb Main Course dish. The meat and 10 secret ingredients provided at the beginning of the event must be incorporated in the dishes. No ingredients are to be brought in by the competitors.
Grechelle Chua, only 17 years old, represented First Gourmet Academy. Among the competing participants are students from CCA, The Kitchen Academy, Benilde, Enderun, MOST, GCIC and others. And the panel was made up of three chef judges.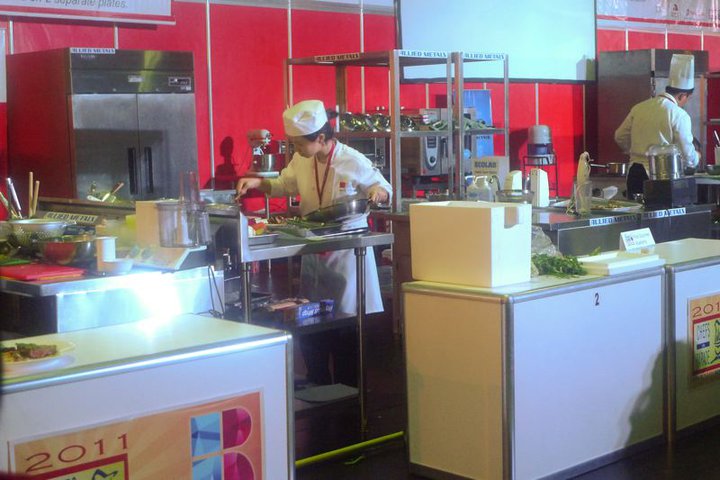 Every student has to come up with the best and most flavorful dish. The criteria for judging include creativity, planning and workflow, cleanliness, culinary skills, presentation and taste. In the end, it was Grechelle who brought home the trophy, gold medal and cash prize.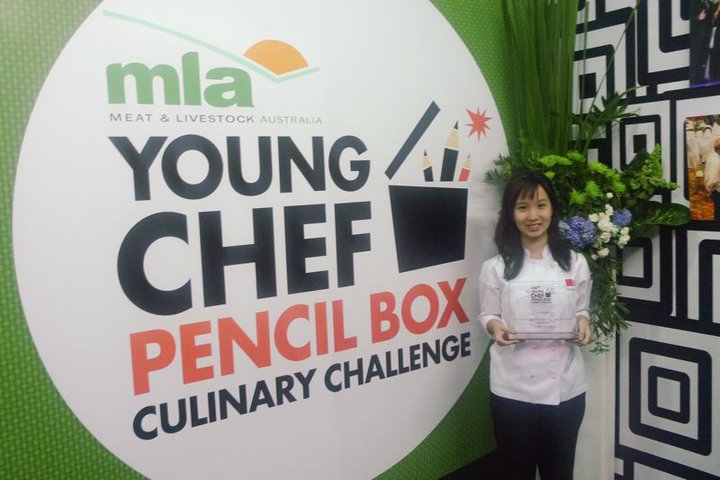 Congratulations to Grechelle for winning the Young Chef Pencil Box Culinary Challenge! The first champion in the Philippines! We've only joined three contests but we've somehow managed to win them all!