The true measure of a culinary school's success is not the quantity of students who graduate from the institution, but the quality of the graduates they produce. For almost eight years, First Gourmet Academy, the top culinary school in the Philippines, has been blessed with extraordinary students who have achieved success in the culinary world as well as in the business world.
Tummy Puffs and Beer Buddy
17-year-old Ceasar Jay de Guzman from Batch 37 owns and manages Tummy Puffs in Kapitan Pepe, Cabanatuan, Nueva Ecija. When he was a kid, it was his dream to build his own pastry shop. To satisfy his customers' sweet cravings, he bakes pastries and specialty cookies everyday. "You need to work hard and be strategic," the young entrepreneur explains. "Never give up, even if sometimes your body wants to."
Ceasar and his brother Cris are already expanding their business – with ice cold beer and pulutan for delivery known as Beer Buddy, also located in Cabanatuan. This will satisfy customers' late night cravings without needing to go to noisy bars. When asked about for an advice to future students planning to have their own business, Ceasar says, "You need to be innovative. Think outside the box and try to come up with a concept that is new."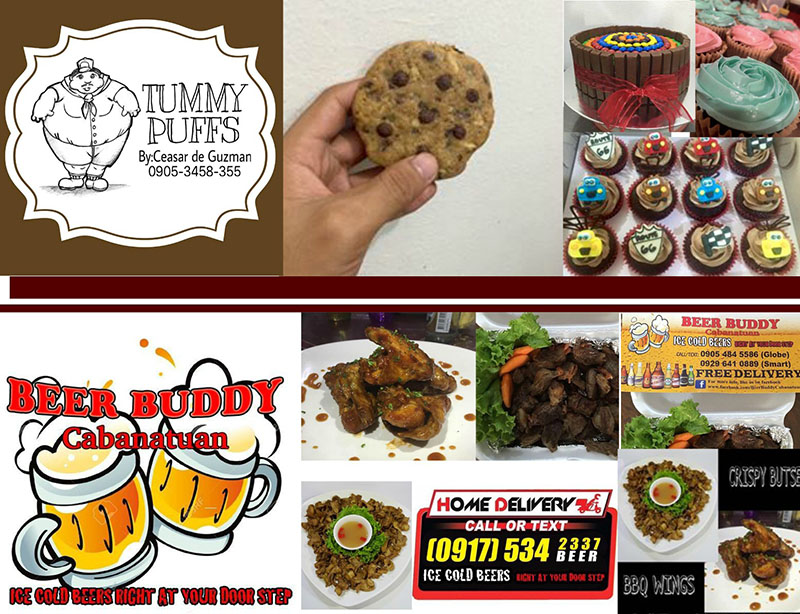 Little Penang and Mommy's Kitchen Paluto
Alma Lazier, our top student from Batch 28, wants to see people enjoy the food she cooks and serves. She owns Little Penang, a food stall inside a food park at Food Centrale, Quezon City. They offer a variety of Malaysian foods, namely Nasi Lemak, Nasi Goreng, Chicken Satay, Char Kway Teow, among others.
Several dishes of Little Penang have been featured at the morning show Unang Hirit.
She also has a home-based business, Mommy's Kitchen Paluto.
Her advice for students who want to have their own business? "Love your craft. Once you put love into it, everything else will follow. You won't feel tired. You won't mind the long hours that you put in and the heat inside the kitchen."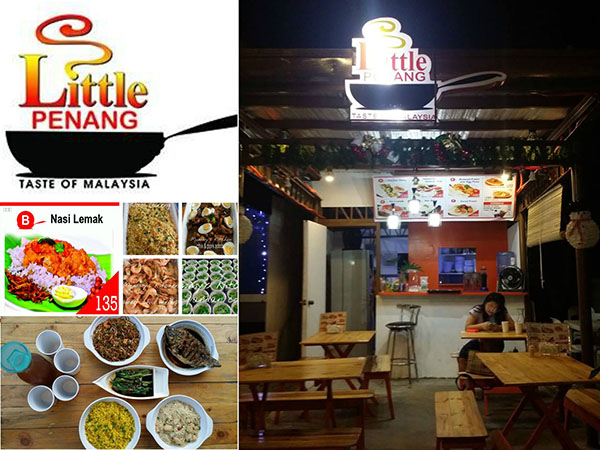 First Gourmet Academy taught them and hundreds of other graduates a lot more that has helped them be where they are right now. Without the experience and sharing of knowledge by their instructors, this would not have been possible.
Everything just started with a dream, fueled with the passion for what they are doing…