First Gourmet Academy is very happy to announce that we have now opened up our own restaurant called "Fika" in the same building as the school itself. Fika will serve Asian-inspired food cooked by our very own students guided by our experienced faculty.
"We couldn't be happier with the talented team we have assembled to work with us. These are all students from our culinary school," the director of First Gourmet Academy, Mats Loo, explains. "We want our team to anticipate and exceed our guests' expectations, ensure our guests' comfort and needs are met, and allow them to have a good time. We believe that Fika will serve Asian comfort food that will have quite a reputation for quality and good value for money," Mats continues.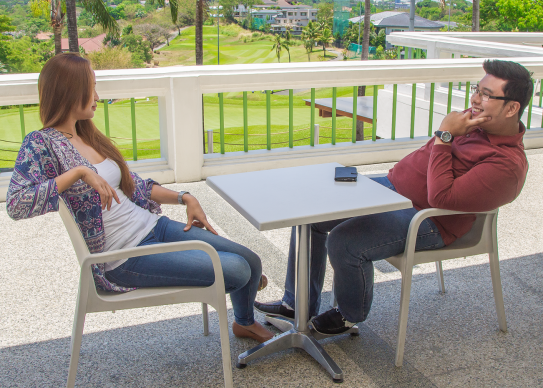 Fika is located at the ground floor of Capitol GreenStreet Building, just below the facilities of First Gourmet Academy. The restaurant is newly refurbished and can seat about 24 people indoors. However, it is the fantastic veranda that makes Fika a very special dining location. When sitting outdoors you have a fantastic view of Capitol Hills Golf Club and at sunset, this is probably the most romantic location in the whole metropolis.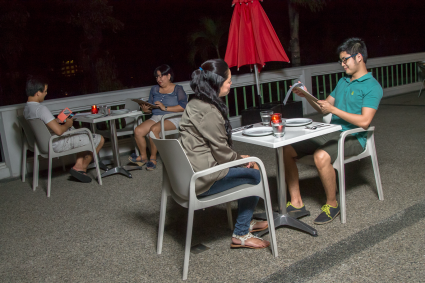 Also, the kitchen has been newly refurbished with equipment that would make any experienced chef green with envy. "After spending so many months at First Gourmet Academy in our school kitchen, our students are used to high-quality equipment, so we had to invest quite heavily in this," Mats Loo continues. "We want Fika to be a perfect example for our students how a typical kitchen and restaurant should be managed, in case they later on in their career move on and open up their own business."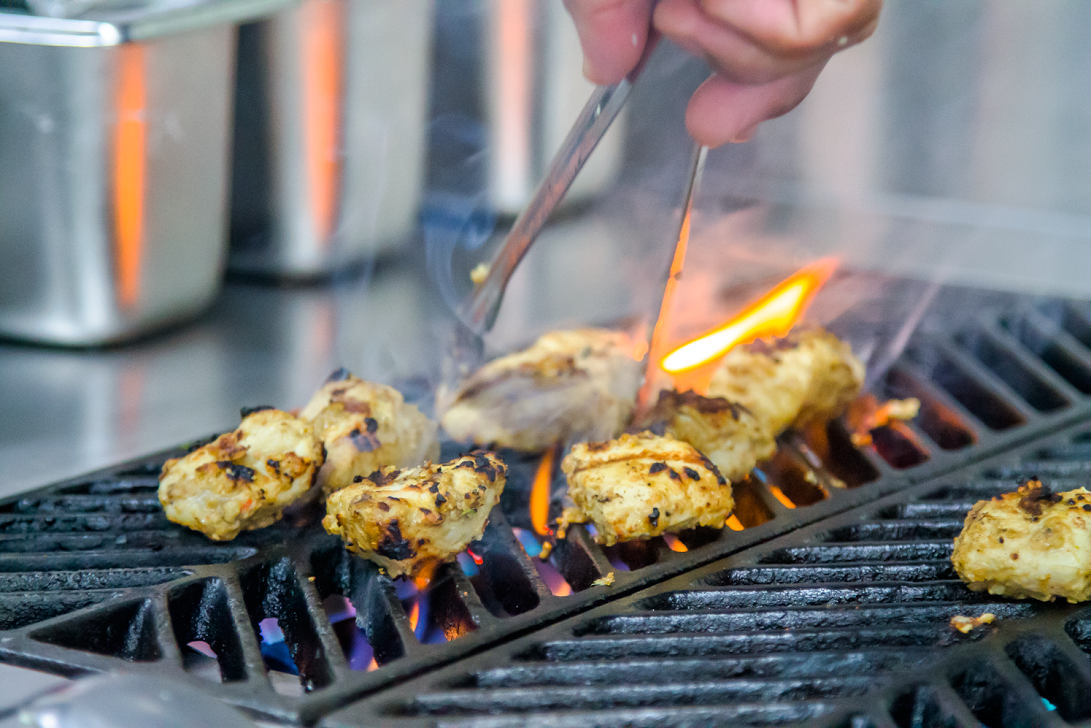 All food will be served family style. The guests will help themselves in transferring the food from the serving bowl to their plate. This means that the guests at Fika that eat as a group will be able to try out more varied selections. You can expect Chinese noodles, Korean squid, Lebanese kafta, as well as Thai curry, just to name a few. Come and experience this and we will surely make you want to come back for more. We hope to see you all soon at Fika!