At First Gourmet Academy, culinary aspirants are given an above and beyond learning experience – ensuring excellence and industry competitiveness in the process. We are happy to announce that so far, we have been recognized by the following organizations: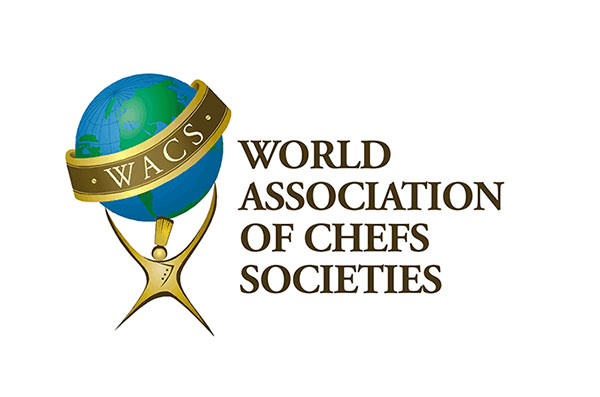 WACS is a global organization that aims to recognize institutions, companies, and associations that offer culinary and pastry arts programs that exceed the global standards for quality culinary education as set by the said organization and its education committee.
Benefits of Accreditation
Industry Recognition: Get your skills and experience certified to standards set by the industry.
International Mobility: The Worldchefs global certification gives you access to jobs worldwide.
Career Progression and Employability: Make it easy for employers to understand your skills.
Global Network: Connect with peers and employers through the largest network of chefs in the world.
https://www.worldchefs.org/Education/Global-Culinary-Certification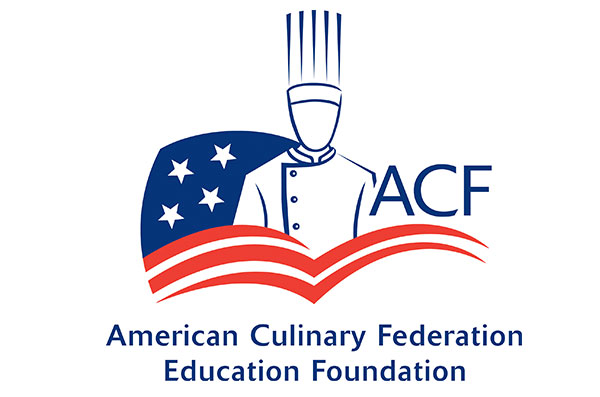 A professional organization for chefs and cooks, ACF is the culinary leader in offering educational resources, training, apprenticeship and programmatic accreditation that helps flourish chefs' careers. Accreditation by American Culinary Federation Education Foundation Accrediting Commission (ACFEFAC) assures that a program is meeting at least a minimum of standards and competencies set for faculty, curriculum and student services.
Benefits of Accreditation
Professional Development:

Career opportunities
Up-to-date practices

Personal Development:

Accountability and credibility
High level of professionalism
http://www.acfchefs.org/ACF/About/Overview/ACF/About/Overview/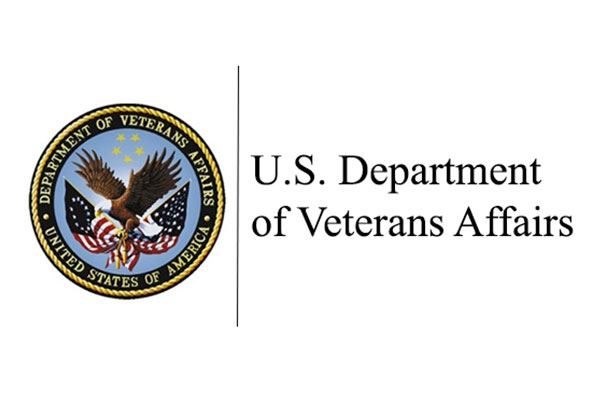 Also known as "US VAO (Veterans Affairs Office)," this organization is responsible for giving entitlement to the many soldiers that served during World War II. Made primarily for soldiers with US citizenship, they are given many privileges like taking up free education on certain institutions.
Benefits of Accreditation
Full/Partial Scholarship for US Veterans (or their dependents and survivors)
Integrated Healthcare System
http://www.benefits.va.gov/gibill/veap.asp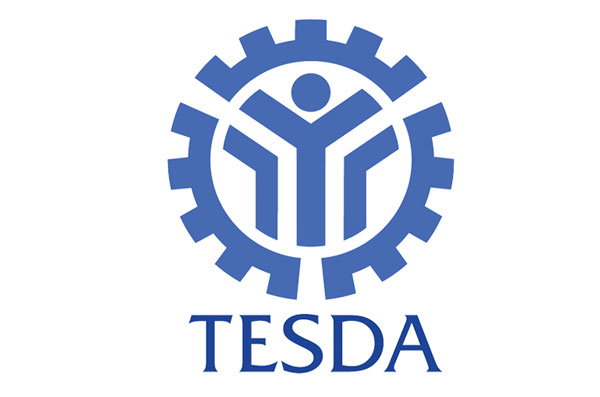 TESDA is a top organization in the Philippines that monitors, evaluates and pushes vocational schools to be the best in their offered fields. Since its inception, TESDA has been settings high standards in giving privileged recognition to institutions; this shows insight on what excellence must be when it comes to providing education.
Benefits of Accreditation
Job Opportunities
Business Opportunities
http://www.tesdaguides.com/category/cooking/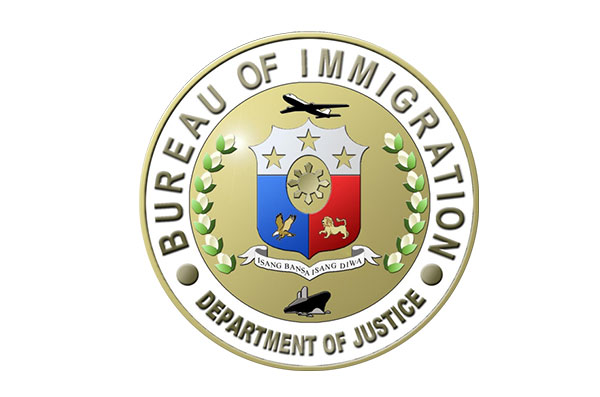 The Bureau of Immigration is the officiating agency in the Philippines giving the authority to schools like us to accept foreign students to enroll and study in our country. It checks the records of the foreign student if he is not on the blacklist and has no derogatory records. It also issues a Special Study Permit for those foreign students who want to study here. We are on their website as an accredited school that accepts foreign students. Not all schools in the Philippines are allowed to accept foreign students.
Benefits of Accreditation
Acceptance of foreign students
Secures all immigration records
http://www.immigration.gov.ph/
If you're planning to study in a culinary school, then be sure to check if it passes the standards set by official institutions.
Let us be a part of your culinary success. Enroll in the top culinary school in the Philippines!