First Gourmet Academy has always been one for sharing culinary skills and teaching others that cooking isn't as hard as it seems. Now, it plans to branch out and teach an even wider audience the ropes when it comes to the culinary trade.
That is to say, First Gourmet Academy will be expanding to a second branch. If you have ever been on the fence about enrolling at First Gourmet Academy due to its distance from your home, their second branch will be opening in the heart of Mandaluyong City right in Shangri-La Plaza, Ortigas.  This central business district is known for its business and sharing boundaries of big cities such as Pasig City, which is known for it's various industries, Mandaluyong City, which is known as the Shopping Capital of the Philippines, and Quezon City, which is the largest city in the Metro. It is very accessible as the Plaza surrounds itself within a lot of different hotels and many well-known restaurants, as well as condominiums and appartments strewn about. This is the perfect learning ground for students as it exposes them to a grande sphere of influence to take inspiration from. And if distance is a problem, there is a plethora of housing options available to individuals who find the daily commute extrenious and daunting.
Provided with all-new equipment and chefs with years of experience, the second branch will still keep its namesake and motto of providing quality education yet still innovating itself and keeping up with the rest of the culinary world. Teaching new techniques blended in with traditional, modern and advance manners of cooking. The combination of these makes First Gourmet Academy one of the leading culinary schools in the Philippines.
While the school is still under construction, it will be opening in a mere few months at the Lower Ground Floor, in the East Wing of Shang-ri La Plaza. If you are interested at all in honing your culinary skills, now is the time.
First Batch Applications (11:00AM - 3:30PM) will begin on the 13th of May.
And the second batch applications (1:00PM - 5:30PM), (5:00PM - 9:30PM) will begin on the 17th of June.

Reception

Lecture Room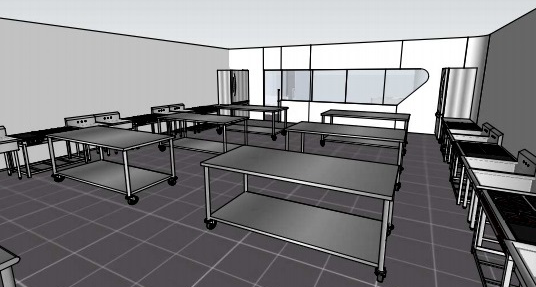 Kitchen Area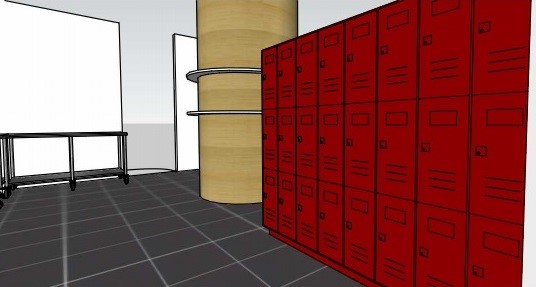 Storage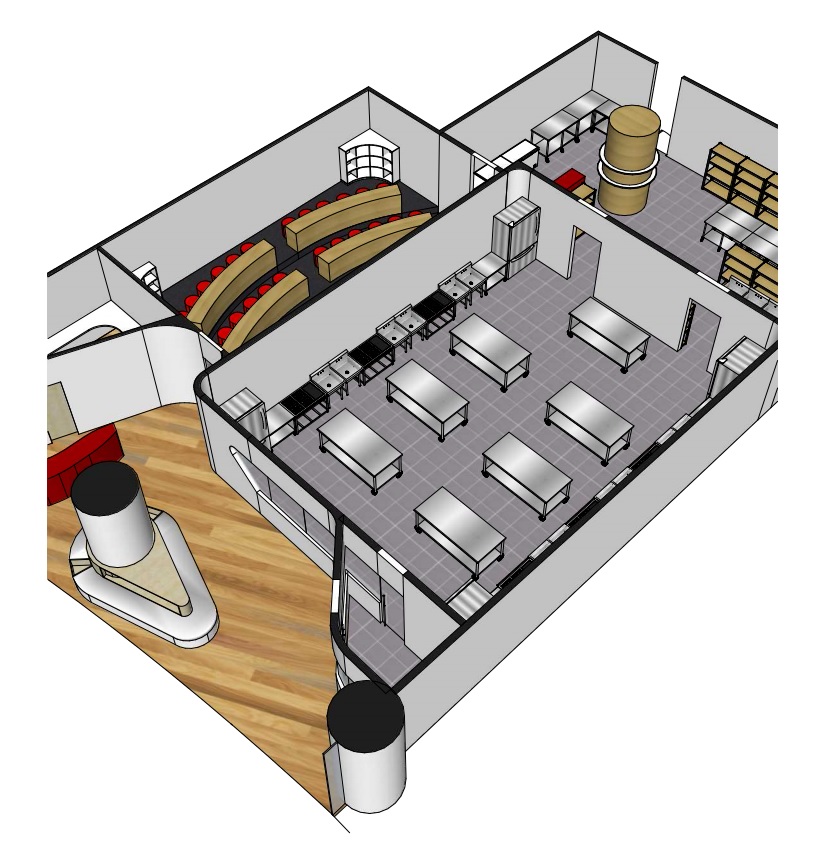 Full Floor Plan