Taking-up culinary is a combination of passion and destiny. As they say, many are called but only few are chosen. Not everyone is cut-out for it as it is more than a job, it becomes your life.
To the few, who want to pursue, the ultimate task begins with finding the best culinary school. In this quest, however, we will tell you why First Gourmet Academy is not only the best but the only choice.
First Gourmet Academy brings to the table its 8-point advantage: 
10 years of teaching and training the best chefs in the industry It has produced over 500 graduates who have joined the ranks of now all over the world
Led and run by chefs with 75 years combined global experience Our Swedish Chief Chef Mats Loo heads the roster of competent educators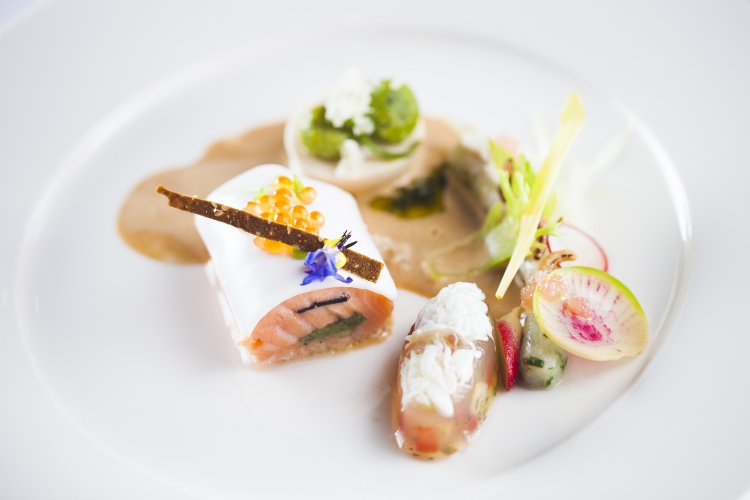 State-of-the-art kitchen, equipment and facilities The working kitchen that has a fantastic view was designed by no less that Chef Mats Loo, making it very functional and applicable to the actual setting
Focused learning with a 20:3 student – chef ratio It ensures a closed group learning to maximize potential of our students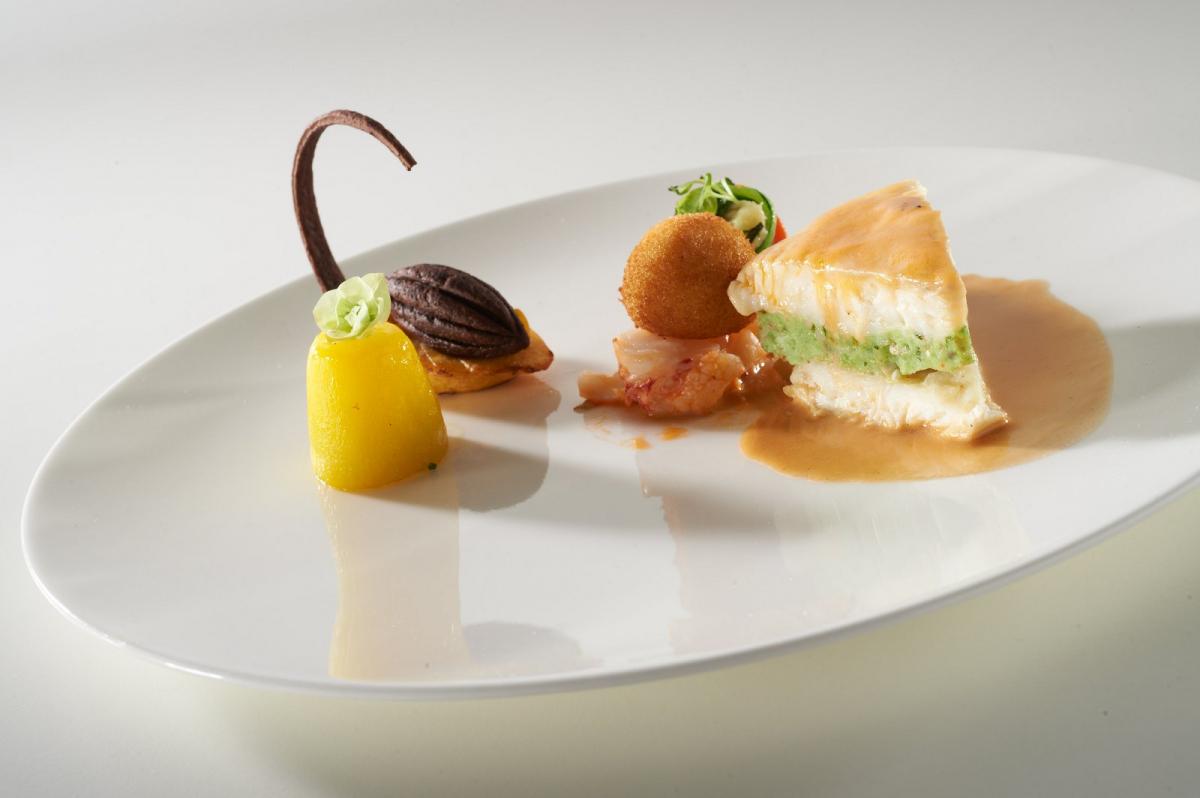 All-inclusive tuition fee package Tremendous value at only Php 450 per hour! Everything you need is tucked in the fee
80% actual kitchen training, 20% lecture Actual kitchen training is given priority as First Gourmet Academy believes that this is how a student comes up to speed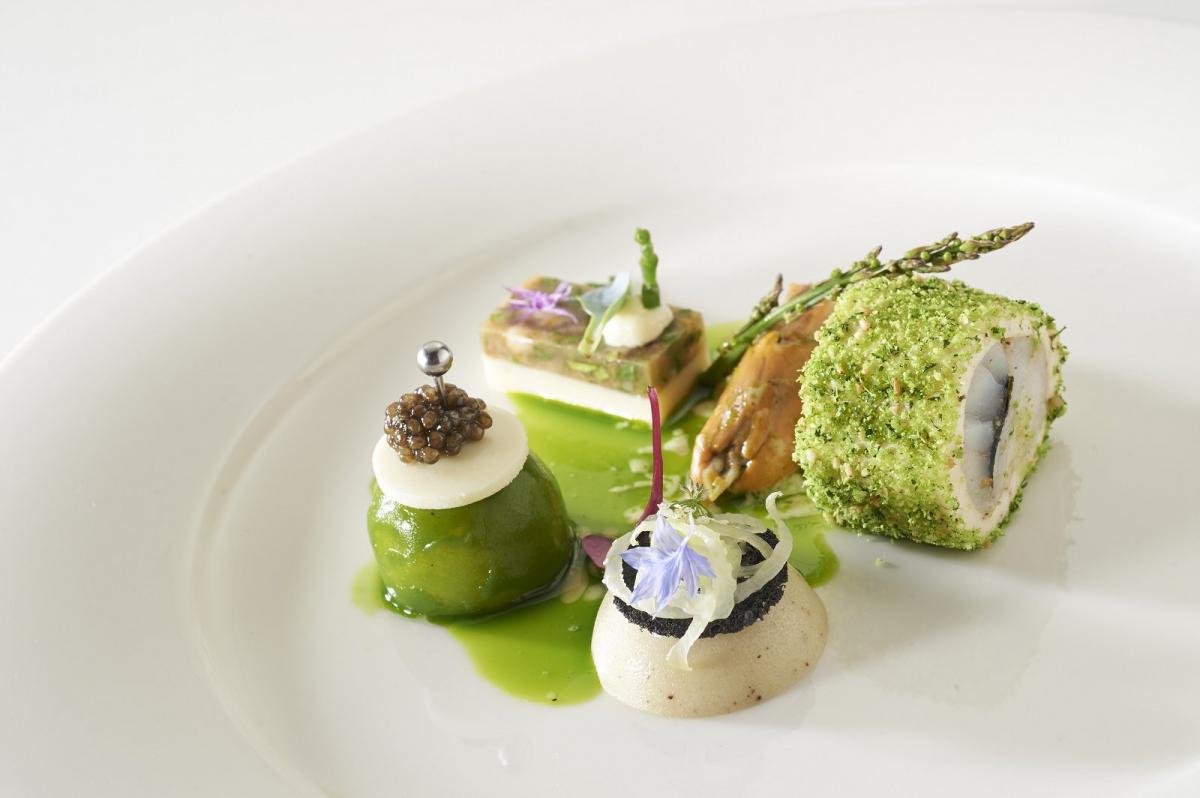 Worldwide affiliations First Gourmet Academy is recognized by the most pretigious organizations such as World Association of Chefs Society and American Culinary Federation
Industry recognitions and accolades First Gourmet Academy takes pride in being recognized as a top culinary school in the country
First Gourmet is where your dream of becoming a chef is realized in as short as 7 months with the Diploma courses that they offer. Clearly, First Gourmet Academy is the best and the only culinary school choice for budding chefs.
They can be reached 24/7 via facebook, website www.firstgourmetacademy.com and phone +632.951.9655 or +63917.709.6731.